Winter 2023 Internship Program Dates: 1/23/23 – 4/14/23
Summer 2023 Internship Program Dates: 6/05/23 – 8/04/23
Application Deadline: March 1st, 2023
Cost: $6,325.00 – Full and Partial Need-Based Scholarships Available.
Read our Essential Eligibility Criteria here.
Parents, read more here.
Apply to the General Dynamics Mission Systems Neurodiversity Summer Internship HERE.
Our program provides employers the opportunity to build a talented, inclusive and diverse workplace. The satisfaction rate of employers who partner with us has been uniformly outstanding. Young people with learning disabilities ensure a bottom line benefit and provide a capable and committed workforce.
Research shows that individuals with disabilities consistently perform as well as or better than those without disabilities and receive positive performance ratings. Additionally, by employing young people with learning disabilities, employers derive benefits from a commitment to active corporate responsibility.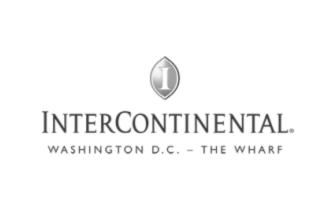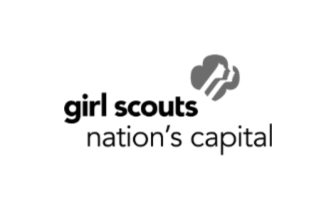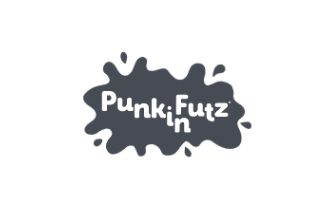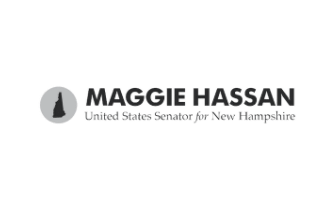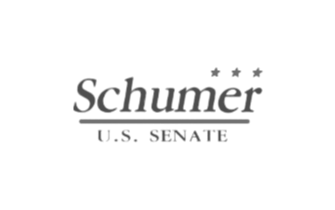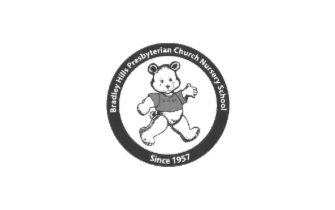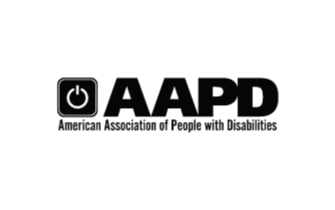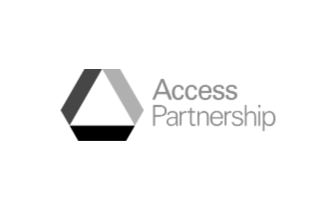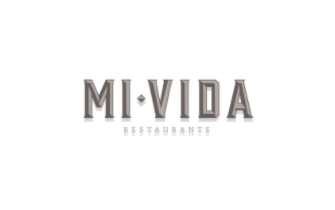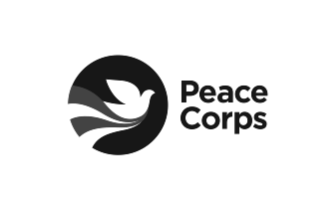 See all our partners
here
.
Why I Donate:
James Burke, Chairman The Burke Foundation
Carolyn Winter & Donald Winkler
Frechette Family Foundation
Mark Dorigan, President & Partner, PN Hoffman
Galena-Yorktown Foundation
Giving Levels
Gold Legacy Partner
$50,000 and greater
Legacy Partner
$25,000 - $49,999
Sustaining Partner
$10,000 - $24,999
Visionary Partner
$5,000 - $9,999
Capitol Partner
$2,500 - $4,999
Donors
We would like to recognize our donors for their generous contributions in support of our mission.  If you'd like to become part of our mission, please consider becoming a donor yourself. Find out more here.
2020 DONORS
FOUNDING PARTNERS
John & Susan Colby
Chris & Leslie Kuenne
GOLD LEGACY PARTNERS
Burke Family Foundation
Frechette Family Foundation
LEGACY PARTNERS
Anonymous
Anonymous
SUSTAINING PARTNERS
Arcana Foundation
Hintz Family Fund
Virginia & Walter Price
VISIONARY PARTNERS
AT&T
Julia Guttman & Ben Cohen
Susan & John Colby
Jane & Sam Flood
Loretta Polk & Brad Holmes
Chris Kuenne
The Lamb-McGann Family Foundation
Leslie & Bruce Lane
CAPITOL PARTNERS
Rusty & Rich Anderson
Anonymous
Katherine & David Bradley
Burke Foundation
Prachee Devadas & Synergy Enterprises, Inc.
Diana & Larry Eisenstat
Carolyn & David Jeppsen
Adriana & Andrés Gluski
Lisa Grove & Luis Zavaleta
Leslie & Sam Kaplan
Janet Kuenne
Chris & Yasmine Whalen
ADVOCATES
Richard Arentz
Anita Ayerbe
Cathy & Brian Bernasek
Beacon College
Hope Harris-Black & David Black
Discovery, Inc.
Karen Dorigan
Enterprise Holdings Foundation
April Fallon & Ramzi Nahas
Evelyn Fallon
Cathy & Michael Gildenhorn
Joan & Bill Glynn
Sadako Holmes
Michael Houston
Hadley Hubbard  & Chris Feiss
Maureen Joyce
Kathryn & Michael Lainoff Family Foundation
Holly Kelly & Andrew Lipsky
Mary Kemper
Mimi & John Kneuer
Kathy & Thomas Knox
Alyssa & Nick Lovegrove
Pamela & Tony Marquez
Christine & John Milliken
Victoria Geis & Jim Mumford
Pamela & Byrne Murphy
Cassandra & Bill Oldham
Jane & Michael Powell
Rhonda & Bob Ricci
Mary Richardson & Bill O'Neill
Harris Rosenblatt
The Ryan Family Foundation
Phyllis Schultze
Cinthia Schuman & Larry Ottinger
Laurie & Dave Thomas
VMware
Marcie & David Wallace
Carol & Tom Wheeler
Wiley
Treby Williams
Nico Zavaleta
SUPPORTERS
John Ablon
AUCD
Christina Bridgeport & Cornelius Grady
Peggy & Peter Briggs
Tanja Castro
The College Consulting Collaborative
Ken Crerar
Alexandra Davis
Anne Gilbert & Gordon Goldstein
Christine & Jack Giraudo
Patty & Matthew Goodman
Betsy & David Gross
Peter Grove
Stephanie & Mark Harrison
Harris, Wiltshire & Grannis
Peter & Sally Holmes
Philip Holmes
Yvonne Jones
Karen & Paul Kramer
Kathleen & Douglas Long
Padmini & Monish Mahurkar
Rodney Schmidt
Ana Serra & Karl Driessen
Ayaz Shaikh
Michele & Steven Stravitz
Nicole & Derrick Wade
Caroline & Brian Weimer