BroadFutures serves young people who:
Are between the ages of 18 and 26.
Have received a high school diploma.
Have a documented learning disability or ADHD.
Have the cognitive ability to continue with higher education.
Are transitioning from high school to college or community college, taking a break from educational pursuits, or focusing on workforce skills.
Are responsive to direction and able to work independently.
Are highly motivated to be in our program.
If interested in the Virtual Winter Strengths Program, please fill out this form. Learn more here.
Parents, read more here.
Our program provides employers the opportunity to build a talented, inclusive and diverse workplace. The satisfaction rate of employers who partner with us has been uniformly outstanding. Young people with learning disabilities ensure a bottom line benefit and provide a capable and committed workforce.
Research shows that individuals with disabilities consistently perform as well as or better than those without disabilities and receive positive performance ratings. Additionally, by employing young people with learning disabilities, employers derive benefits from a commitment to active corporate responsibility.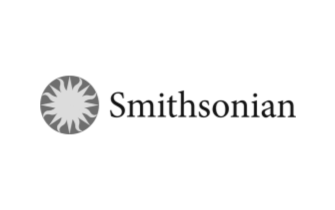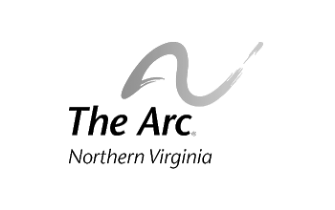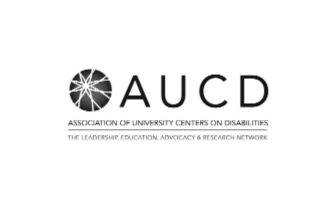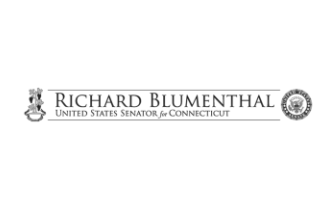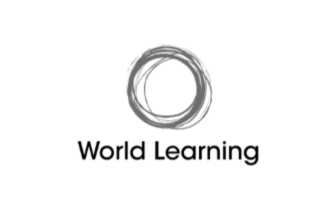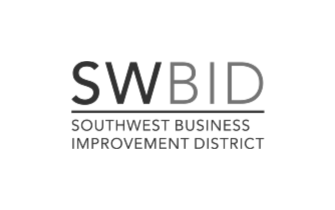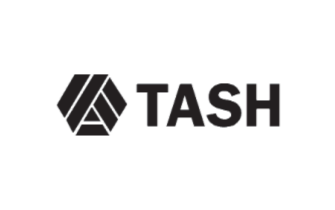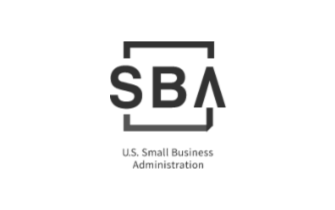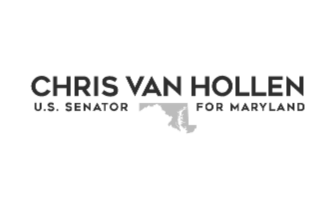 See all our partners
here
.
Why I Donate:
Carolyn Winter & Donald Winkler
Mark Dorigan, President & Partner, PN Hoffman
Frechette Family Foundation
Galena-Yorktown Foundation
James Burke, Chairman The Burke Foundation
Giving Levels
Gold Legacy Partner
$50,000 and greater
Legacy Partner
$25,000 - $49,999
Sustaining Partner
$10,000 - $24,999
Visionary Partner
$5,000 - $9,999
Capitol Partner
$2,500 - $4,999
Donors
We would like to recognize our donors for their generous contributions in support of our mission.  If you'd like to become part of our mission, please consider becoming a donor yourself. Find out more here.
2019 DONORS
FOUNDING PARTNERS
John & Susan Colby
Chris & Leslie Kuenne
GOLD LEGACY PARTNERS
Burke Family Foundation
Frechette Family Foundation
LEGACY PARTNERS
Anonymous
Fort Lincoln Newtown Corporation
The Wharf District Master Developer LLC
SUSTAINING PARTNERS
Galena-Yorktown Foundation
Hintz Family Foundation
Loretta Polk & Brad Holmes
Virginia & Walter Price
Drs. Milet & Daniel Ridout III
VISIONARY PARTNERS
AT&T
The Council of Insurance Agents & Brokers
Julia Guttman & Ben Cohen
CTIA
Susan & John Colby
Hilton Hotels
The Kuenne Family
The Lamb-McGann Family Foundation
Leslie & Bruce Lane
NBC Universal
Thought Leadership & Innovation Foundation
CAPITOL PARTNERS
Anonymous
Elizabeth & Michael Brunner
Diana Eisenstat
Carolyn & David Jeppsen
Leslie & Sam Kaplan
Pam & Tony Marquez
Jane & Michael Powell
Mary Richardson & Bill O'Neill
Renah Blair Rietzke Family & Community Foundation
Phyllis Schultze
Sarah & Michael Ulica
ADVOCATES
Aegean Associates
American Psychological Association
Cathy & Brian Bernasek
Christina Bridgeport
Emily Bromberg & Steve Silverman
Kelley Brooke & Darrin Hostetler
Rick Carlson
Sarah & Roger Conrad
Prachee Devadas
Discovery Communications
Karen Dorigan
Enterprise Holdings Foundation
Jane & Sam Flood
Cathy & Michael Gildenhorn
Adriana & Andrés Gluski
Pam & Tim Gray
Cary Griffin & Tom Suber
Barbara Guttman
Michael Houston
Hadley Hubbard  & Chris Feiss
Aimee Imundo
Maureen Joyce
JP Morgan Chase
Seth Kaplan
Mary Kemper
Kathy & Thomas Knox
Mimi & John Kneuer
Alyssa & Nick Lovegrove
Patricia Meduna & Erik Peterson
Christine & John Milliken
NTT DoCoMo
Rhonda & Bob Ricci
The Ryan Family Foundation
Cinthia Schuman & Larry Ottinger
Ana Serra & Karl Driessen
Sheppard Mullin
Laurie & Dave Thomas
Marcie & David Wallace
The Wharf
Carol & Tom Wheeler
Wiley Rein
Lisa Grove & Luis Zavaleta
Nico Zavaleta
SUPPORTERS
Ginger & John Andelin
Rusty & Rich Anderson
Umran Beba
Nina Levine & Paul Bran
Peggy & Peter Briggs
Chevy Chase Trust
Patty & Matthew Goodman
Harris, Wiltshire & Grannis
Lisa Greaves
Paula & Todd Hansen
Janelle Ellis & Thomas Kawecki
Bambi Kramer
Linda & Ned Lowry
Padmini & Monish Mahurkar
Cassandra & Bill Oldham
Whitney Pinger & Roger Pollack
Natalie Robinson
Amy & Robert Vieth
Nicole & Derrick Wade
Carolyn Winter & Donald Winkler